Our experienced team of professionals are ready to embark on your dream project.
EDCON

is a leading construction firm in the South Texas region.

We offer design, electrical, & construction services to any development project. Have something in mind? Contact us now!
Top-class Service
We partner with our clients every step of the way, ensuring the final product not only meets but exceeds regulatory standards.
Competitive Prices
Quality shouldn't break the bank. We pride ourselves on offering unparalleled services at market-leading rates. Get in touch for a complimentary consultation!
Flexibility
We understand everyone's clock ticks differently. Talk to us about time plans tailored to your schedule.
Industry Experience
With more than 20+ years of experience under our belt, we possess the insights and expertise to make your future project a resounding success.
Explore the different services
EDCON

offers:
MEP Engineering
Our MEP engineering team ensures that the very heart of your building functions seamlessly. We prioritize energy efficiency, sustainability, and user comfort in every design.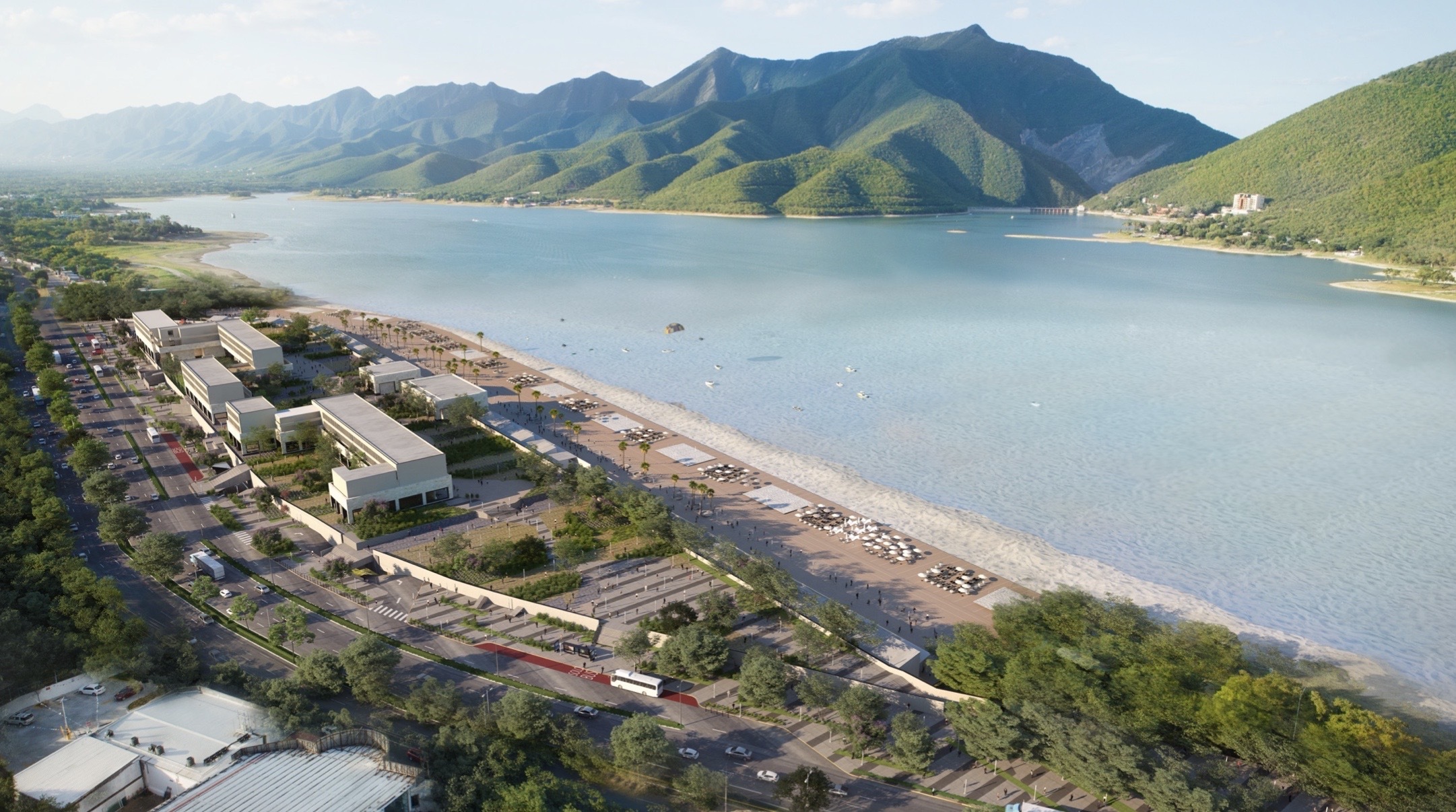 Architectural Rendering & Design
Our architectural rendering team employs cutting-edge technology and artistic prowess to bring your architectural dreams to life.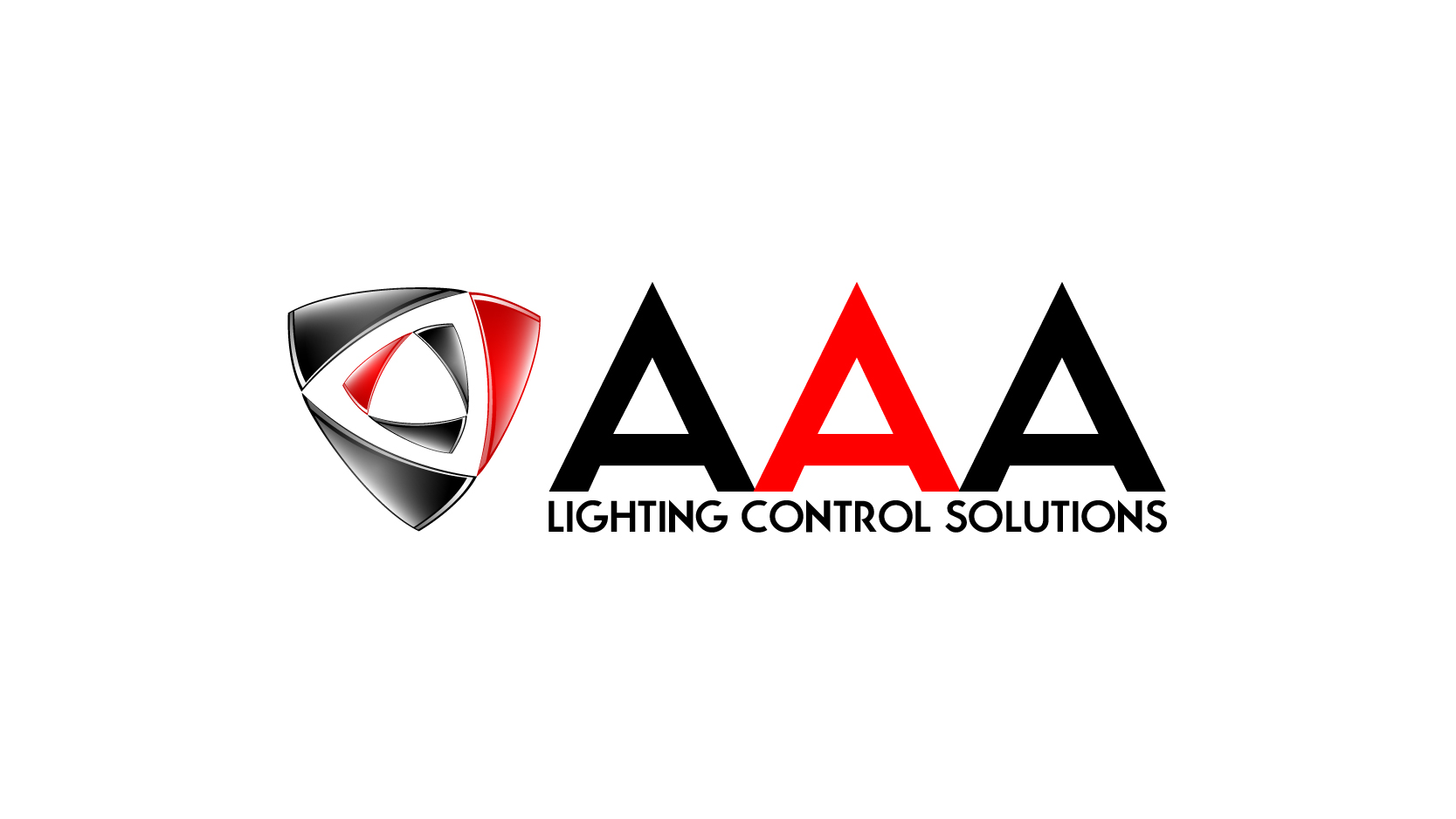 Electricity & Lighting
Our team specializes in creating electrical and lighting designs that illuminate and inspire, merging aesthetics with functionality.
Project Management
Our project management team ensures every piece of the puzzle fits perfectly, from initial planning to the final handover.
What Our Clients Say About Us