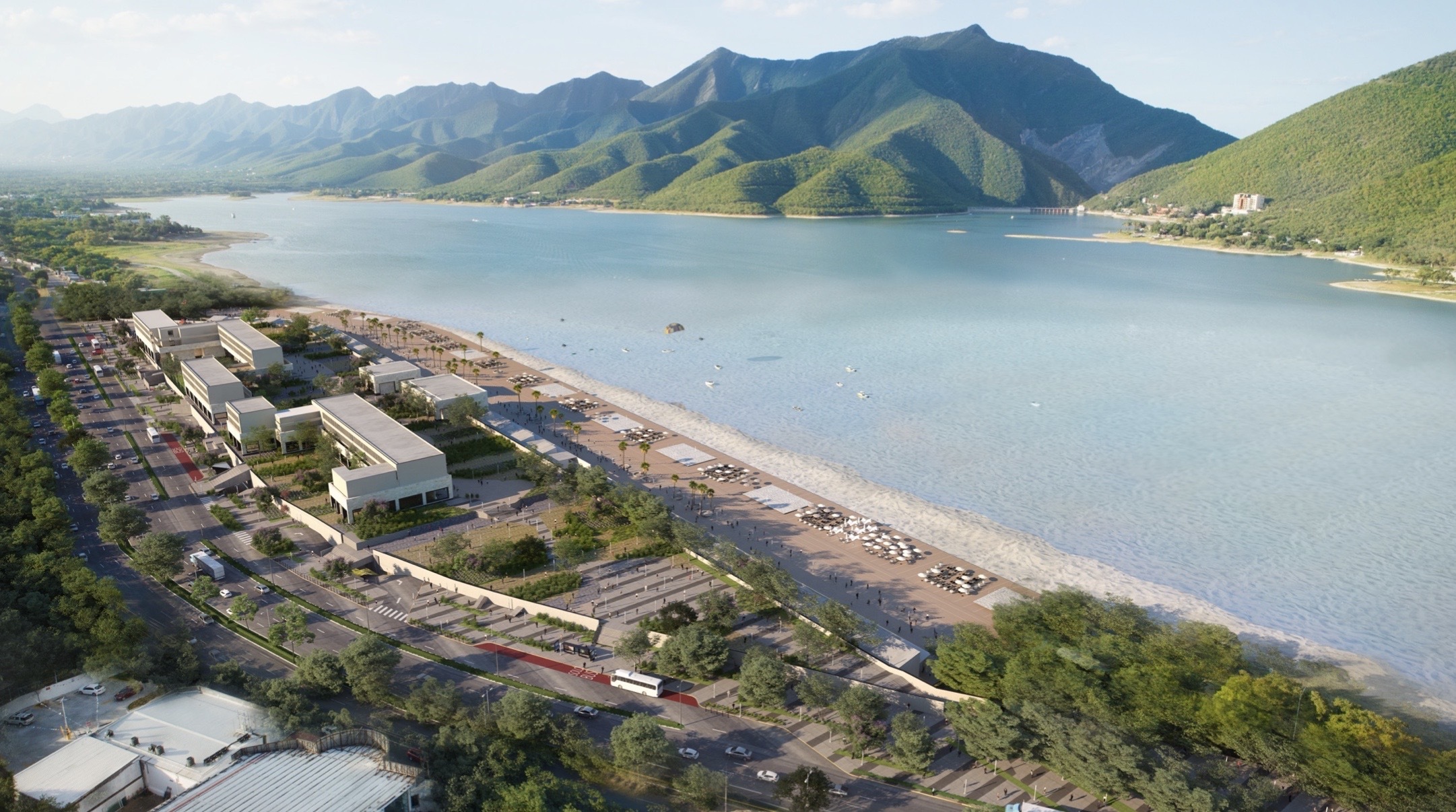 Our Essence
Pioneers in MEP Engineering, Architecture & Design
At EDCON, our blueprint is simple - merge the power of detailed engineering, the art of innovative architecture, and the nuance of thoughtful design. We are not just another firm; we are an ensemble of visionaries and dreamers, seasoned by years of shaping horizons and building legacies.
Our talented team of professionals is the cornerstone of our success. Their dedication and attention to detail, matched with unparalleled expertise, have cemented our position as industry leaders. The collaborative spirit at EDCON, enriched by our global affiliations with reputed architectural studios, ensures that our clients experience world-class service at every stage.
Beyond the structures we design, we prioritize building lasting relationships with our clients. We pride ourselves on our commitment to excellence, ensuring each project stands as a testament to our dedication and passion. With EDCON, you are not just choosing a company; you are aligning with a legacy of distinction and quality.
Founded

2018

Employees

27

Projects

50+